UrCommunity Ltd is a Not-For-Profit, registered PBI charity with DGR status 1, aspiring to promote the rights of an appropriate standard of living for
all Australians
, regardless of gender, age or ethnicity as articulated in the UN Human Rights Declaration.
UrCommunity is building community as well as promoting self-sufficiency, food security and access to free mealsfor the disadvantaged. This will also be through a range of inter related projects aimed at ensuring greater participation, access, linkages and inclusiveness.
UrCommunity aims to reduce the financial barriers that prevent ordinary Australians from being able to achieve an appropriate standard of living. These activities will also assist to transition attitudes away from an economic transactional perspective towards a social integration perspective.
UrCommunity Initiatives Pty. Ltd. is a social enterprise which assists to underpin activities of UrCommunity Ltd. A social enterprise is an organisation which applies commercial strategies to maximise improvements in human and environmental well-being, rather than maximising profits for external shareholders.
Poverty and what You can do about it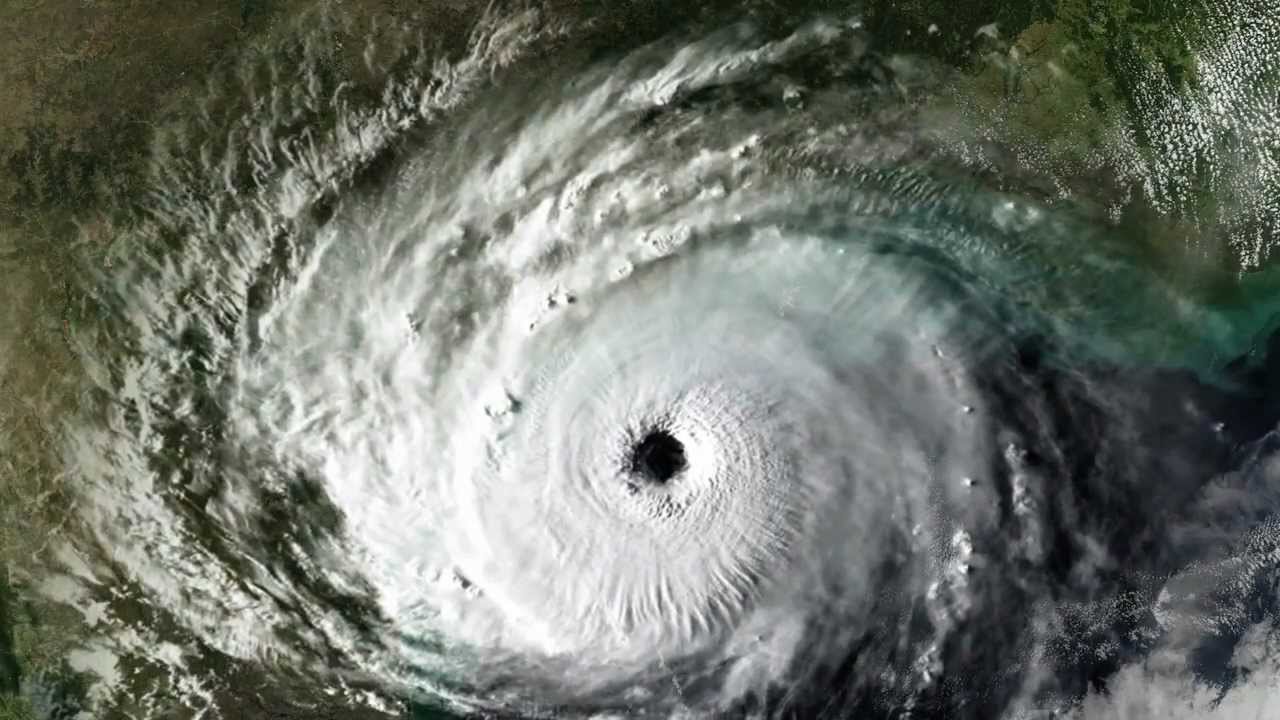 Video can't be displayed
This video is not available.